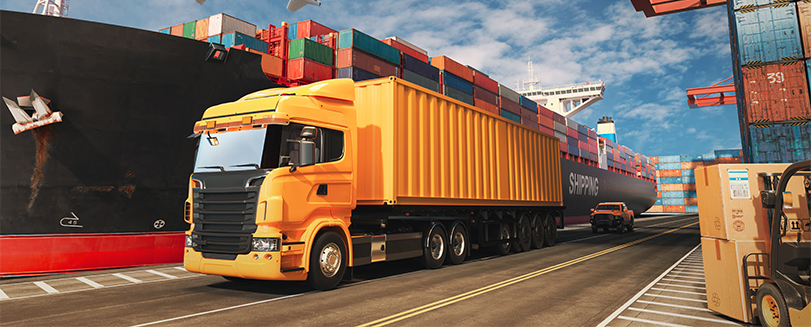 Logistics
In this logistics project, we embarked on the journey to revolutionize supply chain management. Our goal was to enhance the efficiency and reliability of product delivery for our client. We developed a sophisticated logistics system that optimized route planning, inventory management, and transportation coordination. Through real-time tracking and data-driven decision-making, we were able to reduce delivery times, minimize costs, and increase overall customer satisfaction.
Challenges During The Project Time
Integrating diverse data sources to provide a comprehensive view of the supply chain.
Developing predictive analytics to foresee potential disruptions and proactively mitigate them.
Ensuring seamless communication between various stakeholders, from suppliers to end customers.
Lorem Available Market:
Our solutions addressed a significant gap in the logistics industry, providing a competitive advantage to our client. We tapped into the global logistics market, injecting innovation and efficiency into a highly competitive space. Our approach resulted in increased market share and strengthened our client's position as an industry leader.