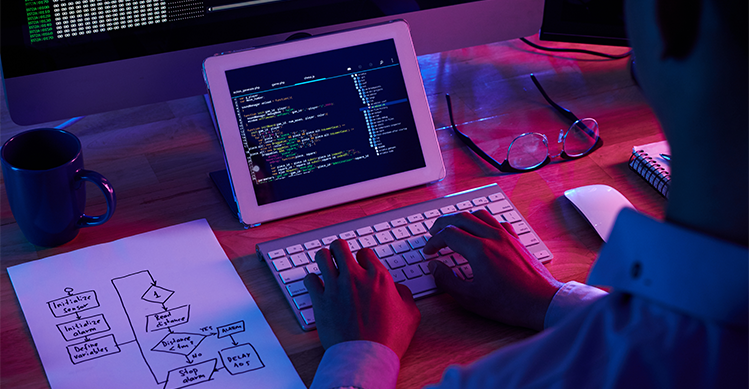 Know More About Our Services
We offer a complete set of services, from designing the look and feel of your website or application, to developing the features and functions that you want, to managing the data that you need. We use a variety of tools and methods to create our products, and we can handle any project, big or small, simple or complex, with efficiency and quality.
We work closely with you to understand your needs and goals, and we deliver solutions that suit your budget and timeline. We are not just developers, we are also your partners. We value communication and feedback, and we are always ready to make adjustments and improvements.
Why Clients Keep Coming Back!
Flexible Solutions
We work with you to deliver solutions that fit your needs
24/7 Unlimited Support
We support and maintain our products anytime, anywhere
Expertise and Experience
We have 20+ years of experience in .net development
Innovation and Creativity
We use various technologies and generate imaginative content
More information
We create dynamic and interactive web pages and user interfaces that are responsive and compatible with different browsers and devices, using jQuery, C#, Razor, React.js
We manage and optimize database operations and queries, using SQL Server, JSON, and XML
We deploy and host websites and applications on cloud platforms, such as Azure and AWS, ensuring scalability and availability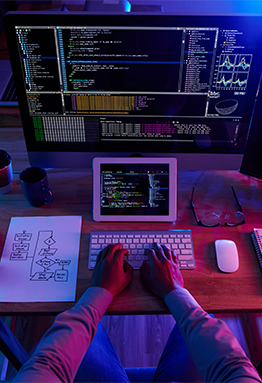 Our Tech Stack
From back-end to front-end, and everything in between
We do the entire job for you. Your ideas are turned into real products with us. We are always ready to learn new technologies and adapt to changing requirements. We are your partners in creating your online presence and growing your business.